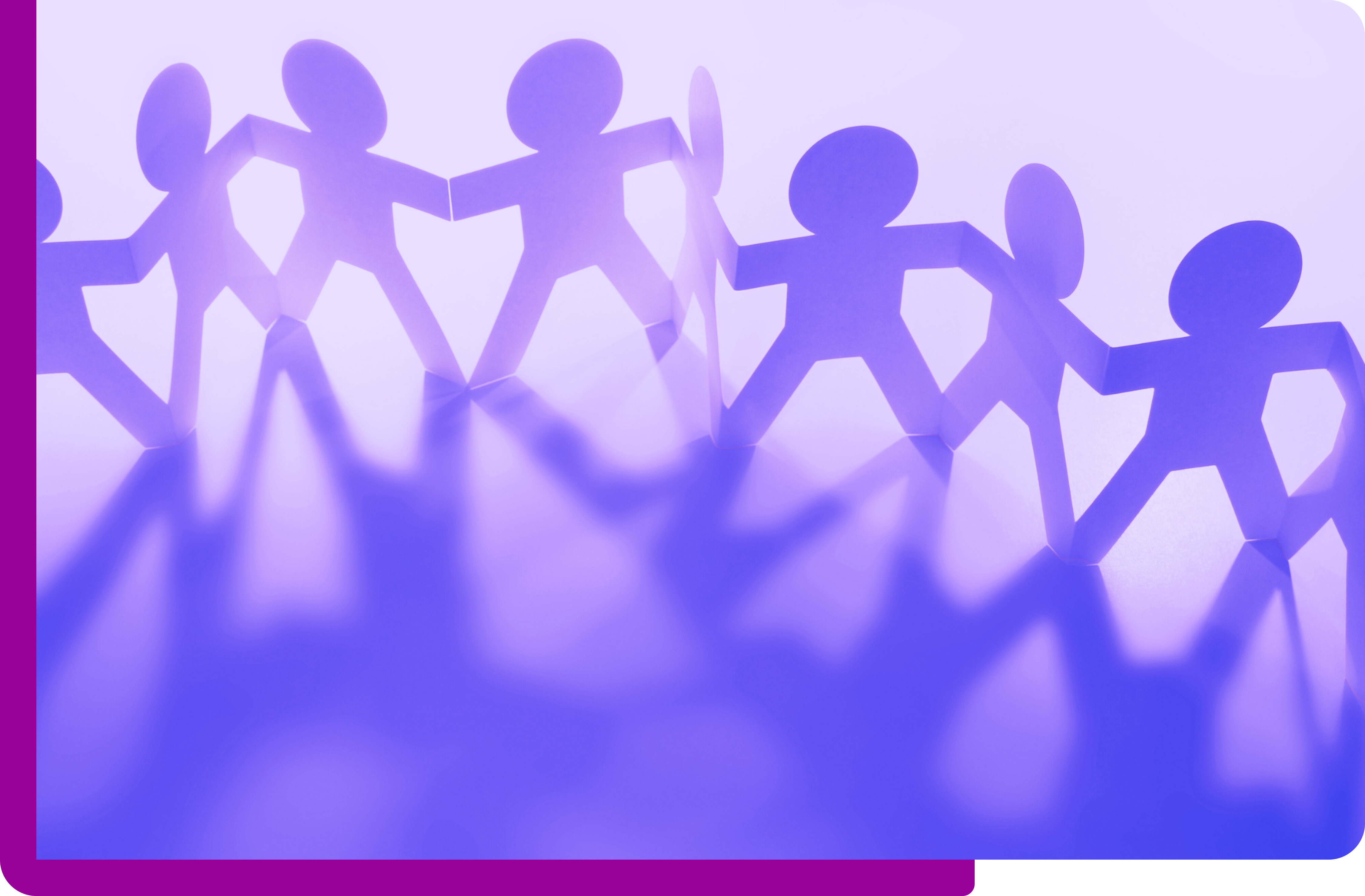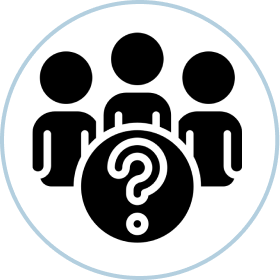 About us
We are a team of lawyers, business leaders and engineers who believe that 5G, IoT and future telecommunication standards can change our world for the better. Our unrivalled experience in telecommunications, FRAND licensing and SEP litigation issues led us to imagine a platform giving all market players access to the data and its interpretation necessary for efficient FRAND negotiations. Our offices span across Europe and Asia. We are always happy to answer questions, so if you want to know more about us or FrandAvenue please contact us.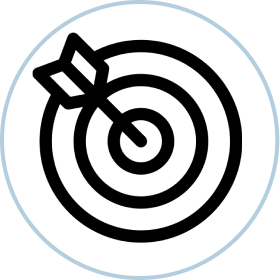 Our Mission
At FrandAvenue our mission is to bring legibility to the SEP environment and develop an exhaustive Standard Essential Patent toolkit, robust FRAND compliance mechanism and licensing marketplace.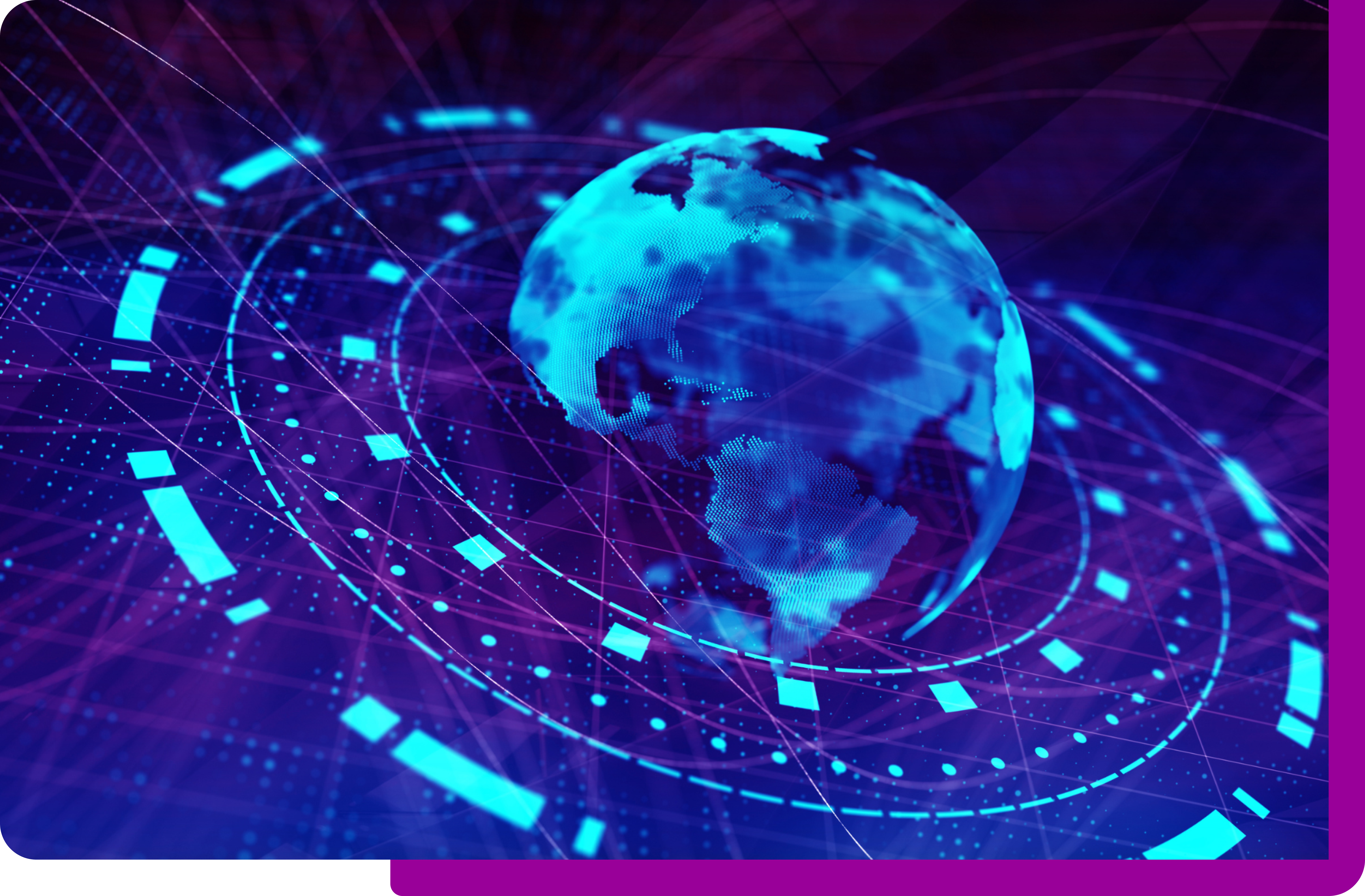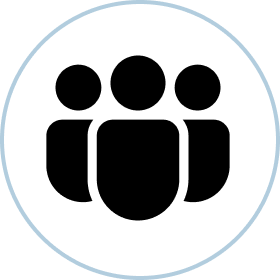 Our Team
FrandAvenue is present in France, Singapore and India.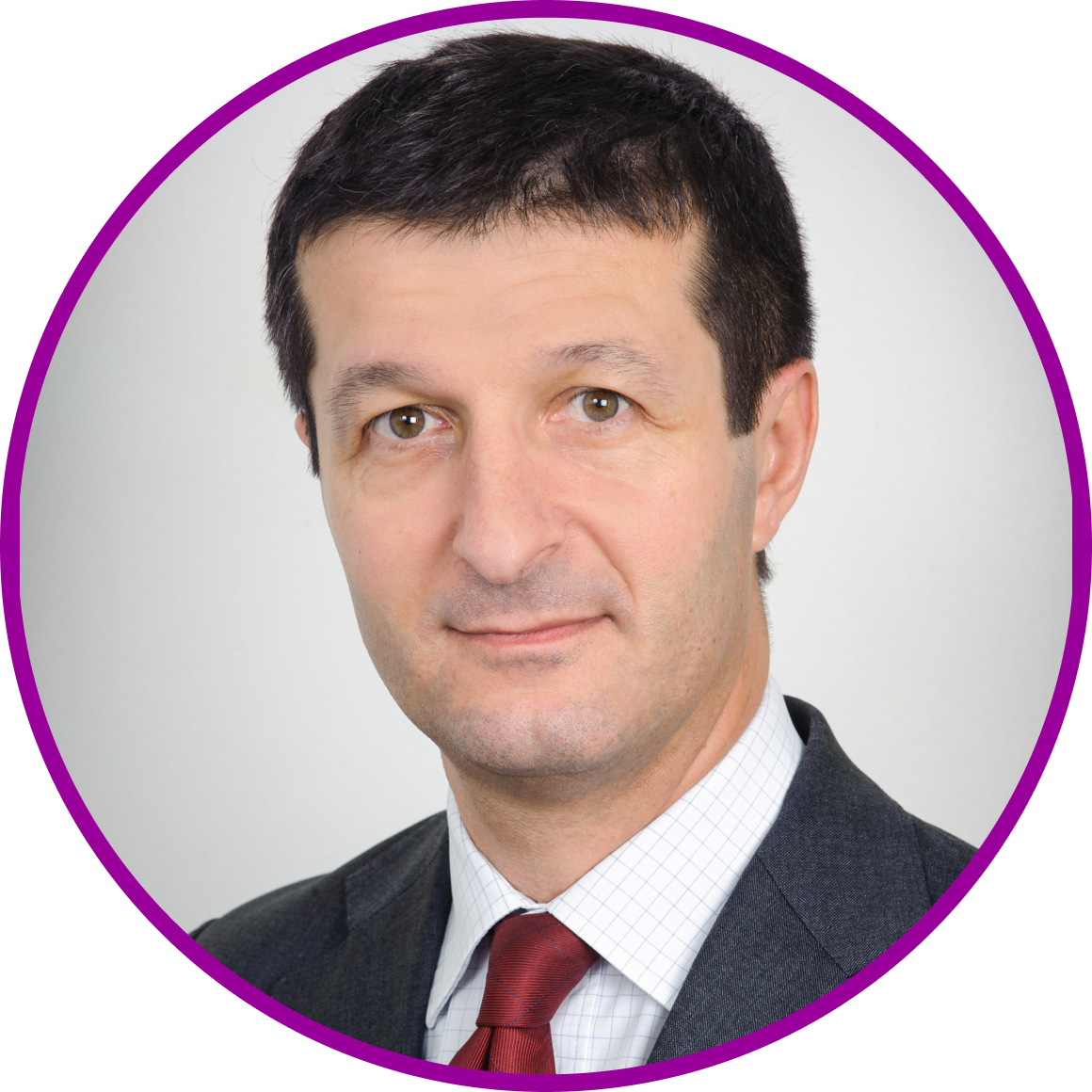 Cyrille Amar
Cyrille Amar is the founder and CEO of FrandAvenue. Cyrille is an attorney at law with a demonstrated expertise of IP transactions, strategic IP advice and IP litigation and acquired a broad experience in issues relative to FRAND licenses. Cyrille is based in France.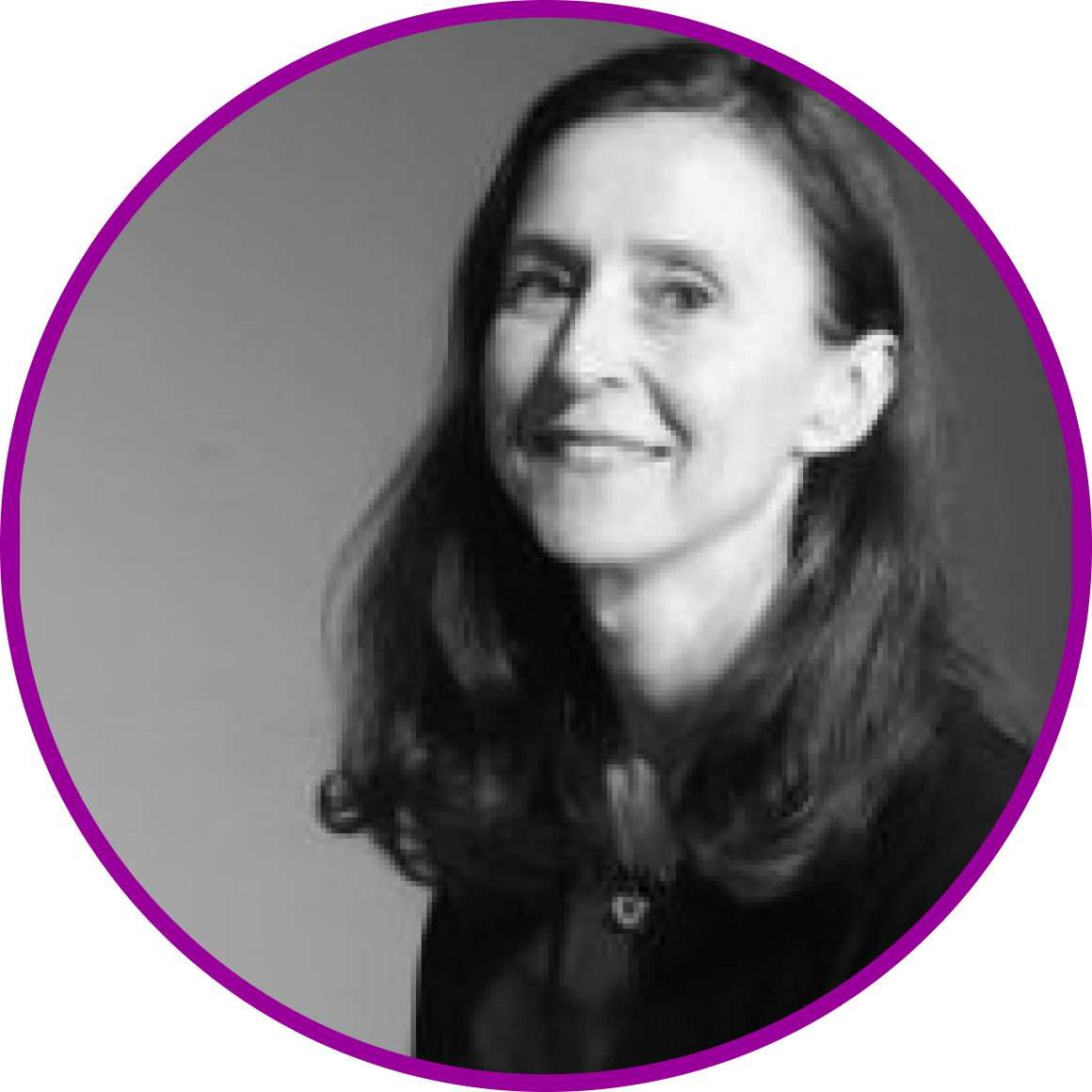 Véronique Denis Pelliet
Véronique oversees the Sales and Marketing at FrandAvenue . Véronique is a senior executive with over 20 years of international experience in new technologies and services (go to market strategy, solutions launch, new set ups together with business development, strong leadership, and results orientation as key drivers). She has previously worked for telecom providers in both Europe and Asia. Véronique is based in Singapore.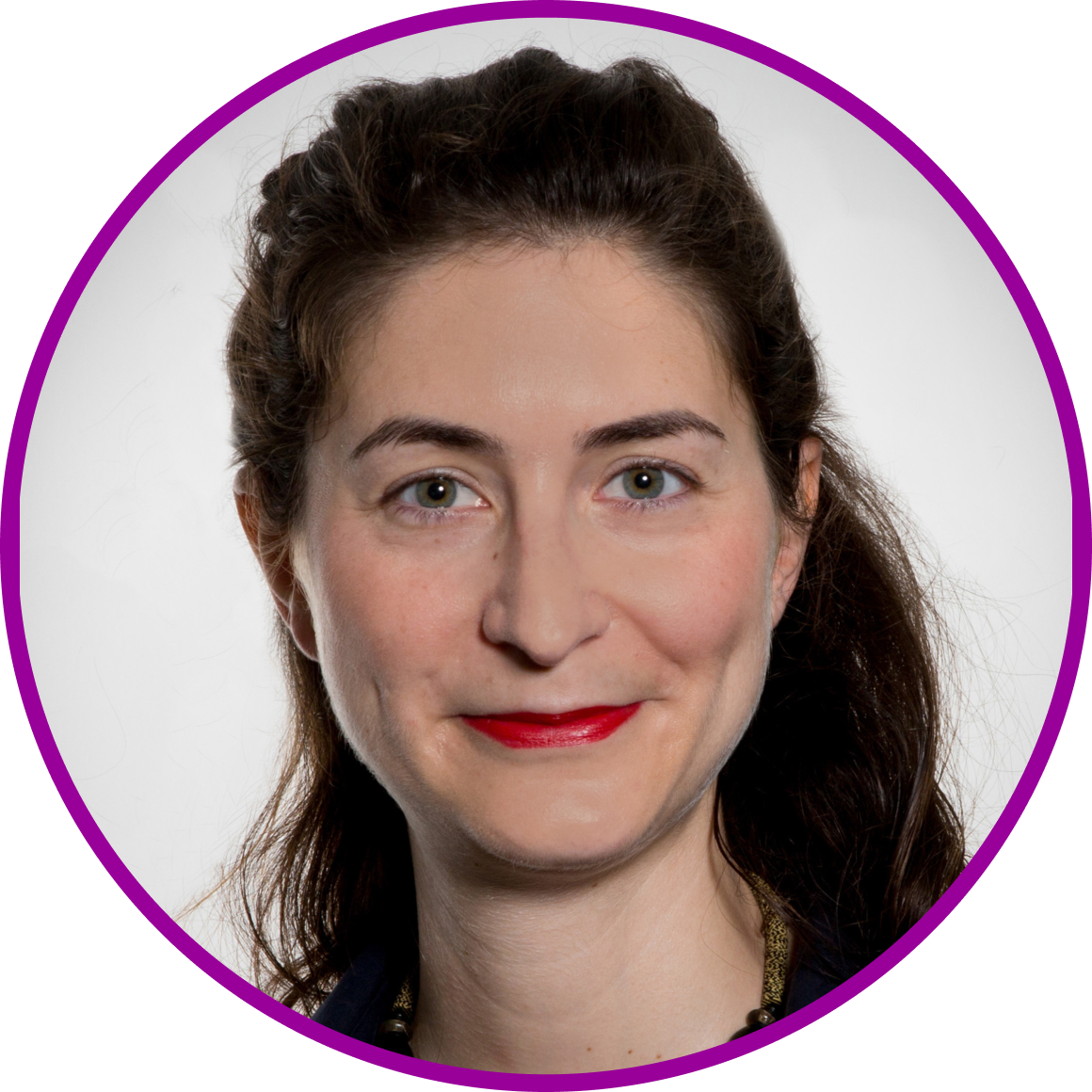 Louise Amar
Louise is the Chief Operating Officer of FrandAvenue. Louise is an experienced intellectual property lawyer. She has worked on numerous cases related to Standard Essential Patents and FRAND licensing issues involving major SEP market players. Louise is based in France.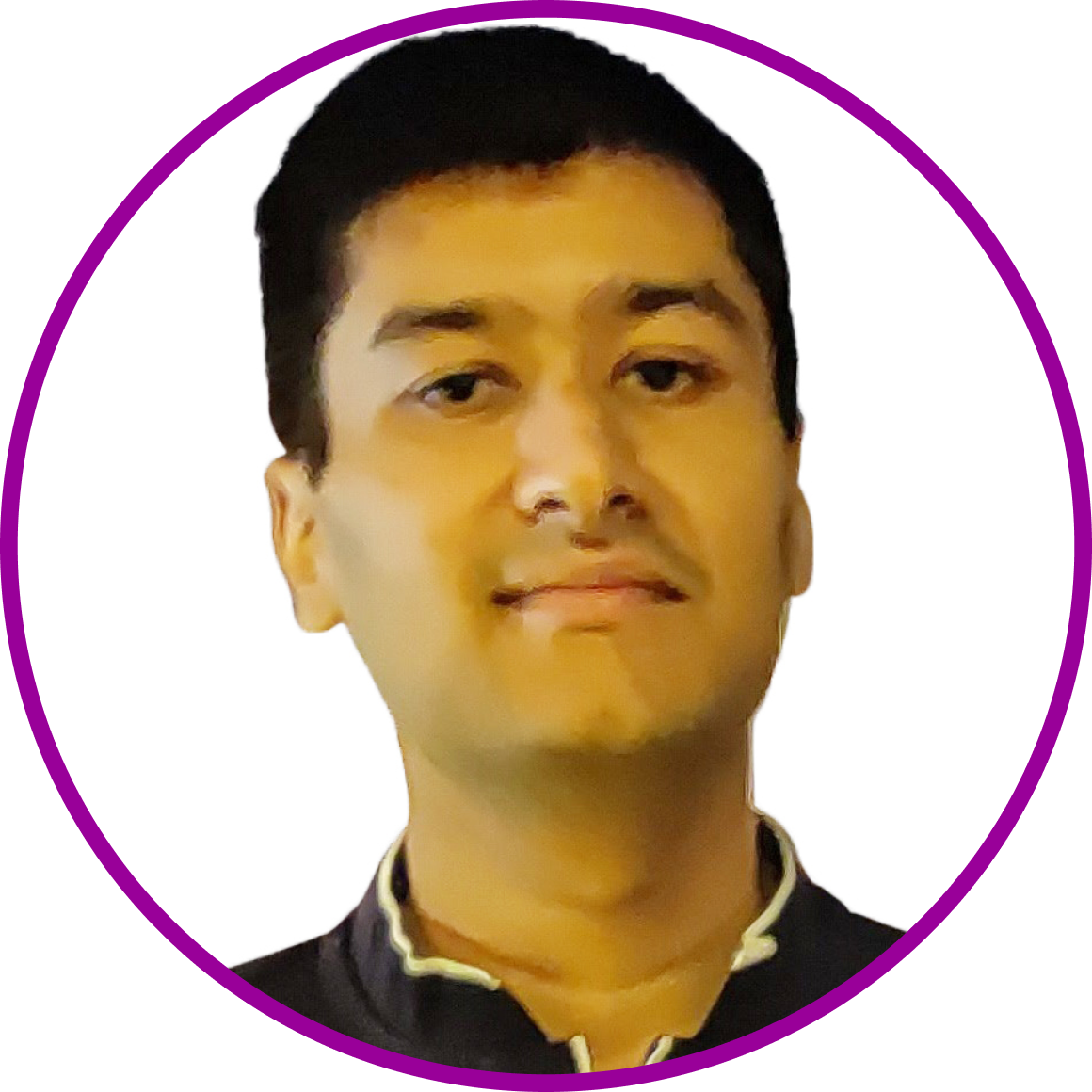 Pankaj Garg
Pankaj is the Chief Product Officer of FrandAvenue . Pankaj has led roles and responsibilities as patent analyst, and in key projects in the area of SEP/FRAND litigation while working for one of leading techno and IP consulting firms. He has an expertise in Electronic Systems, Wireless Communication, Computer Networks, Semiconductor Technology & Manufacturing Process and Web Based Technologies. Pankaj is based in India.