Read All Our Latest Articles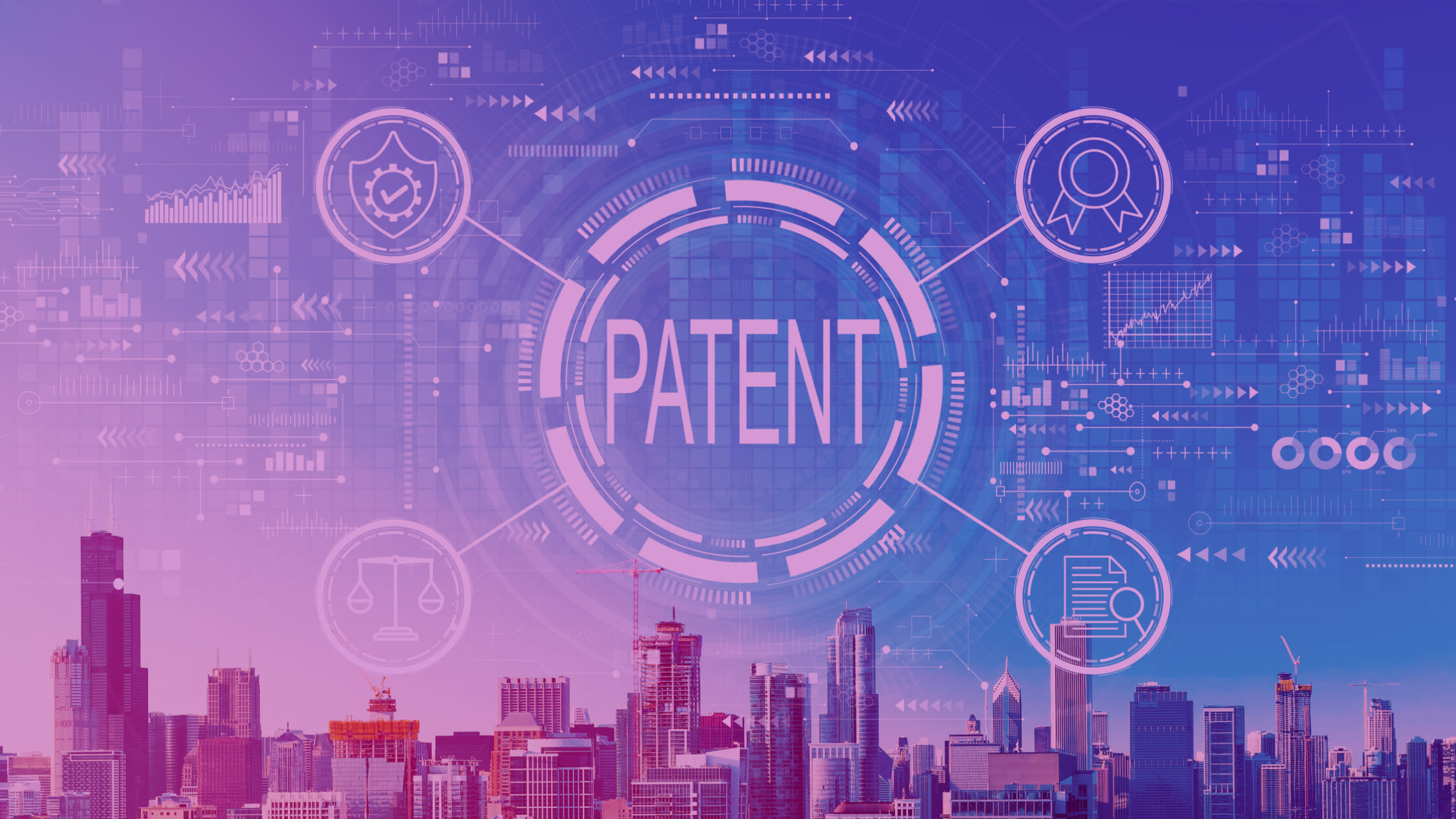 Standard Essential Patents and the new challenges of 5G:
The notions of patent It is early morning; you wake up and reach for your phone. You scroll your emails, check the weather, read the news, and all the while using hundreds of standard essential patents...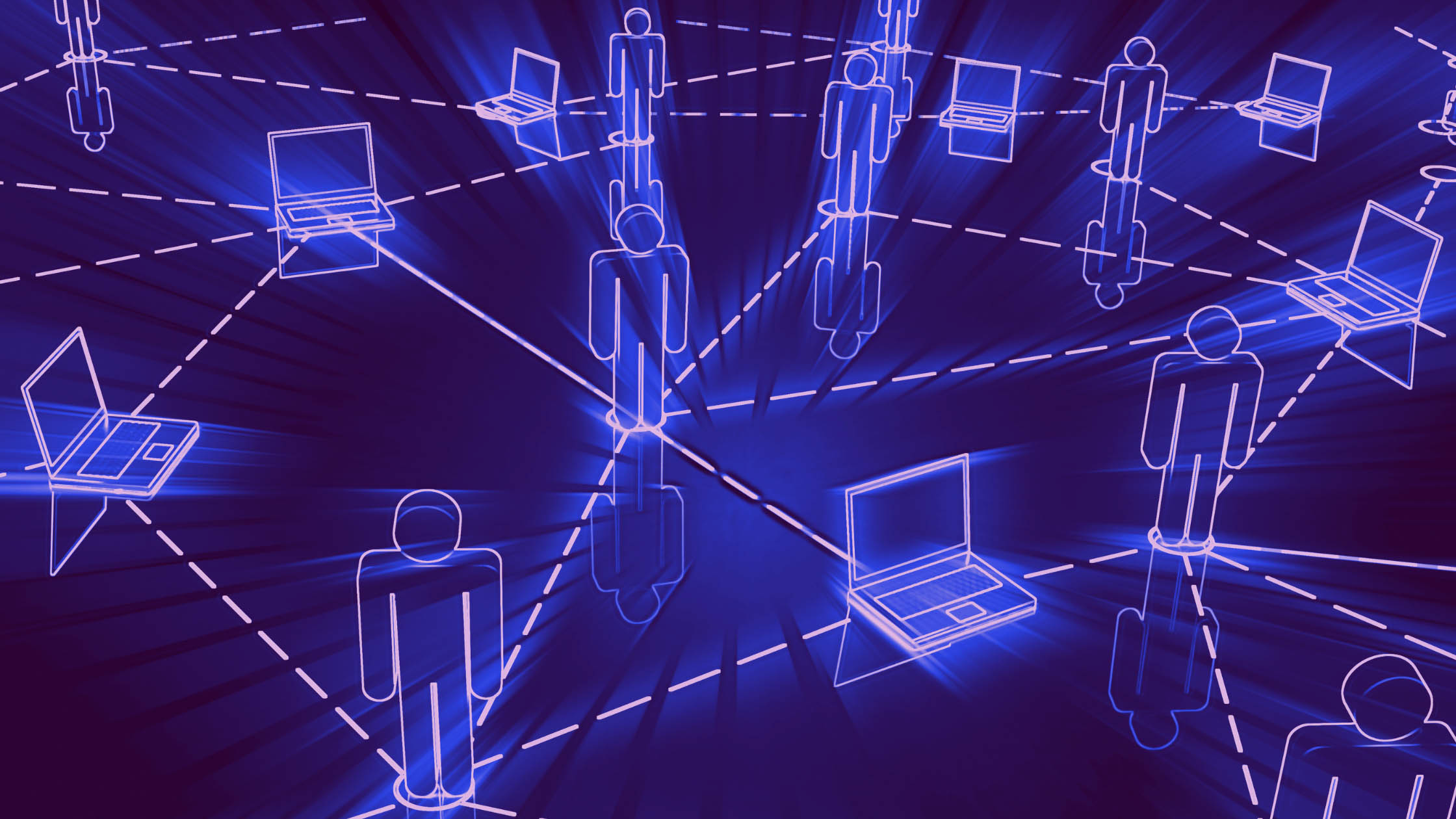 FRAND Licenses: When patent hold-up and patent hold-out become olden days concepts
The notions of patent hold-up and patent hold-out have long fueled controversy between supporters of FRAND licensing practices that were supposed ...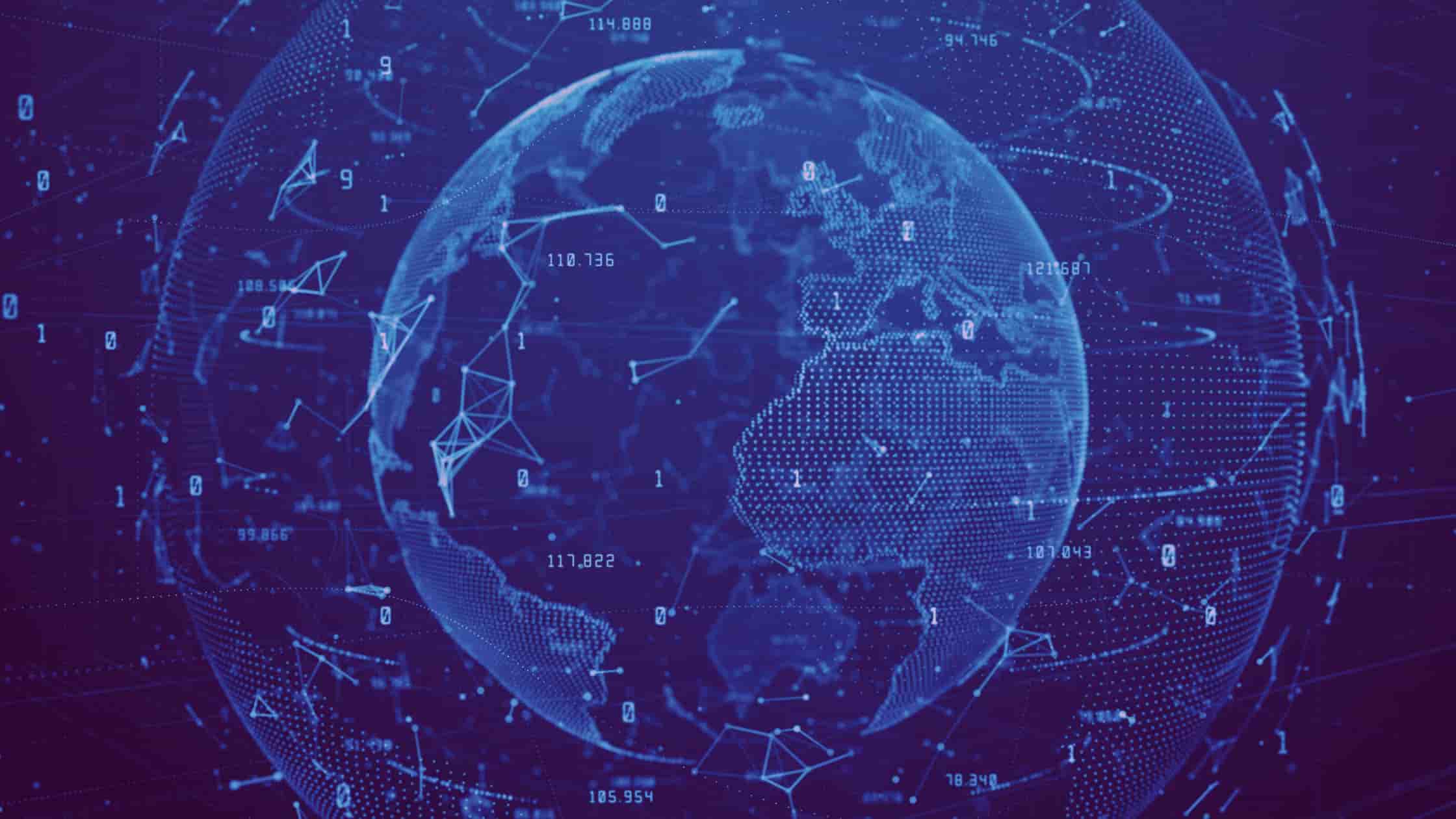 How to determine the FRAND royalty base?
The royalty base is an important factor in the negotiation of a royalty rate. There are two widely accepted methods for the determination of the FRAND ...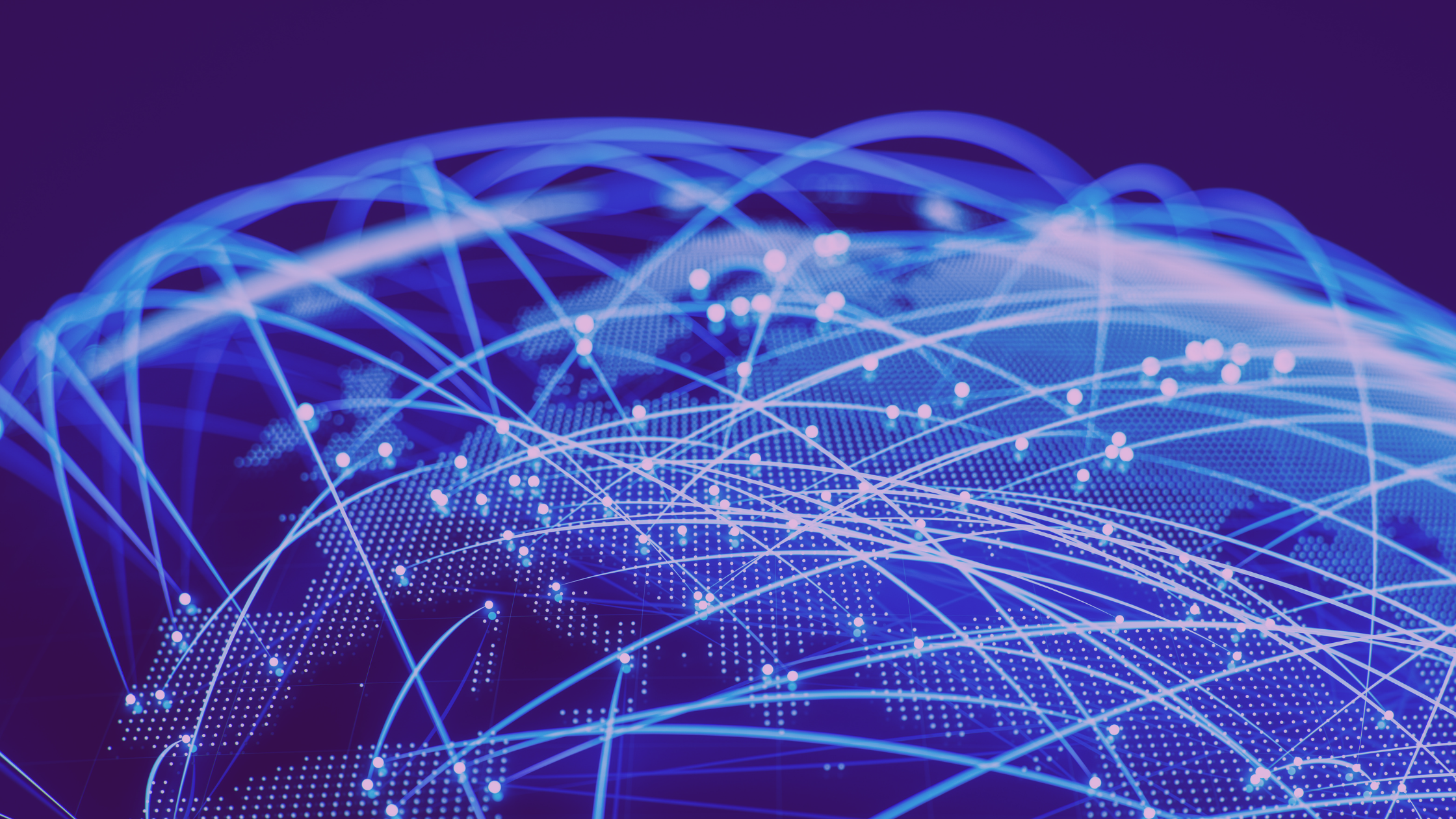 What are the different generations of mobile communications?
There are five generations of mobile communication systems that have been developed since the 1980s. The term "generation" abbreviated as G in...
How is structured the mobile phone cellular network?
The cellular or mobile network differs from a communication network in that it uses radio signals as opposed to wires or cables.