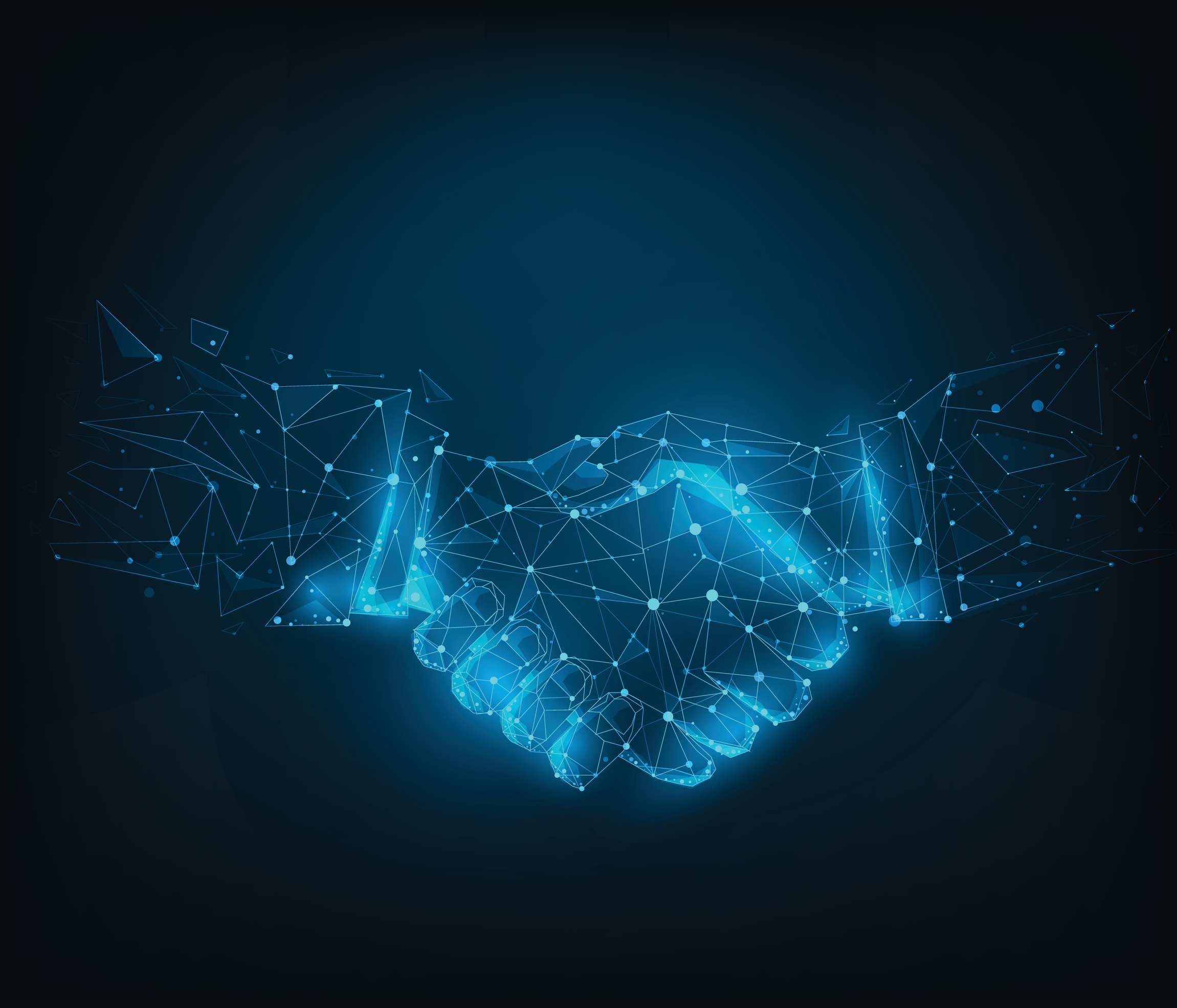 We are transparent and diligent
By listing patent documentation on FrandAvenue you become one of our trusted partners. Our Terms & Conditions and Financial Terms are freely available on FrandAvenue, and our commercial team is here to answer all your questions. In just a few clicks you get access to your company profile and your full sales report.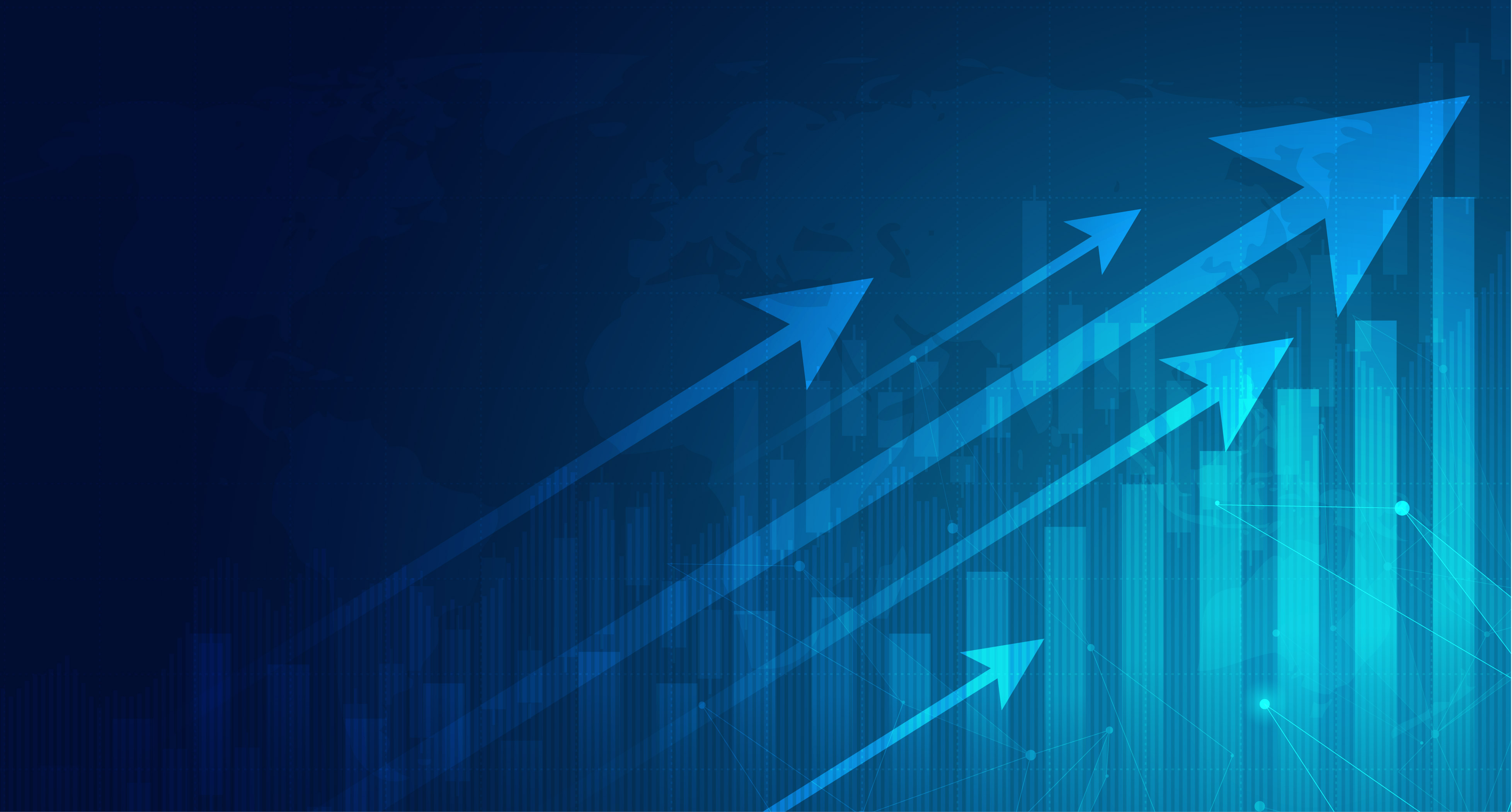 We offer an opportunity to grow your business steadily
FrandAvenue provides a space to steadily grow your business. We constantly update our SEP database, the services we offer and our customer base thus giving you an ever-wider reach.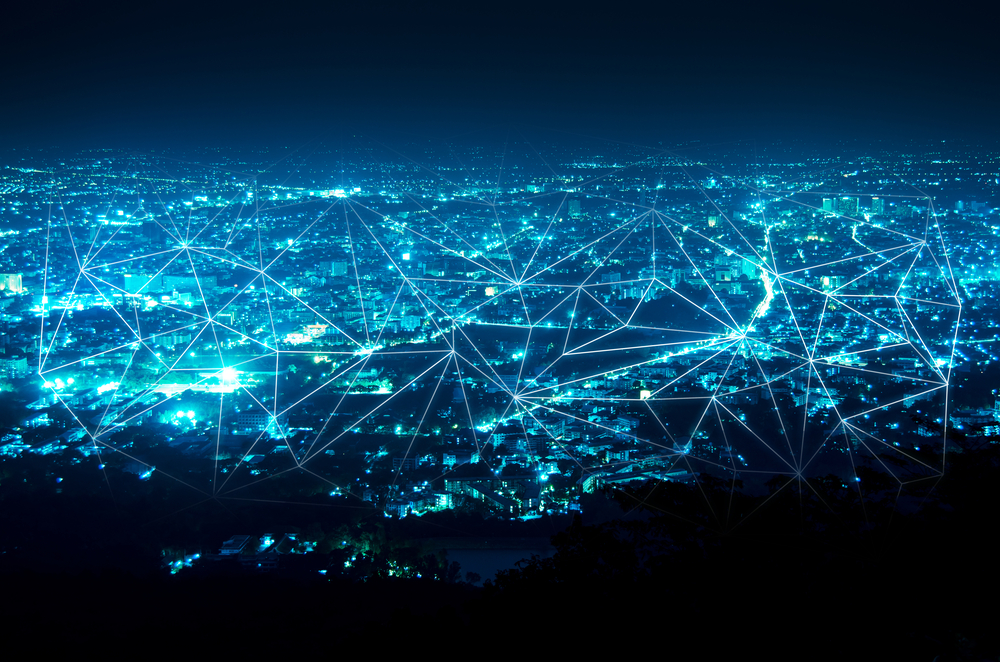 We have a truly global reach
FrandAvenue's members are companies from around the world. They are major market players and smaller companies, both licensors and implementers who all need highly qualitative work. By listing on FrandAvenue you thus become truly global with minimum costs and efforts.
Patent documentation listed on FrandAvenue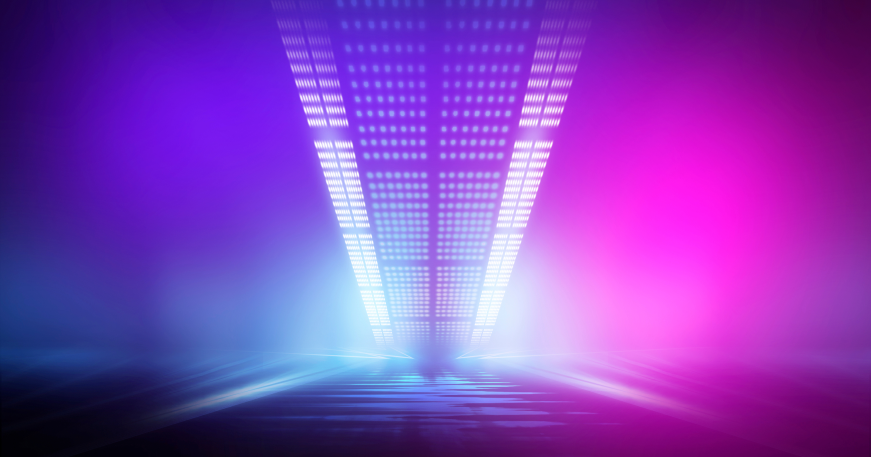 Claim charts are key in determining the essentiality of declared SEPs. Technically detailed and efficiently mapped claim charts are highly sought-after. To guarantee the highest standard of quality to its members FrandAvenue provides you with a template and quality-checks.
Prior art envelopes are key to determining the validity of SEPs. The envelope provides keywords, classes, major assignees, inventors, key feature chart, rejection chart as well as a detailed mapping analysis of relevant prior art and non-patent references impacting the claims of the SEP at stake.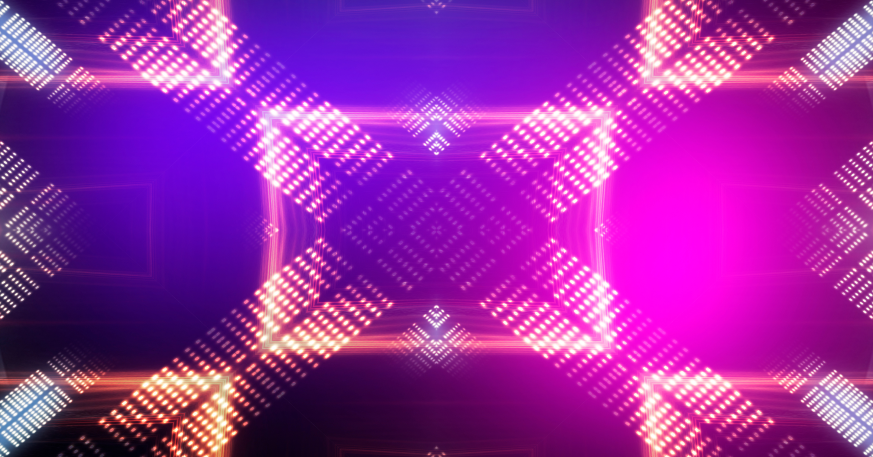 How to sell on FrandAvenue ?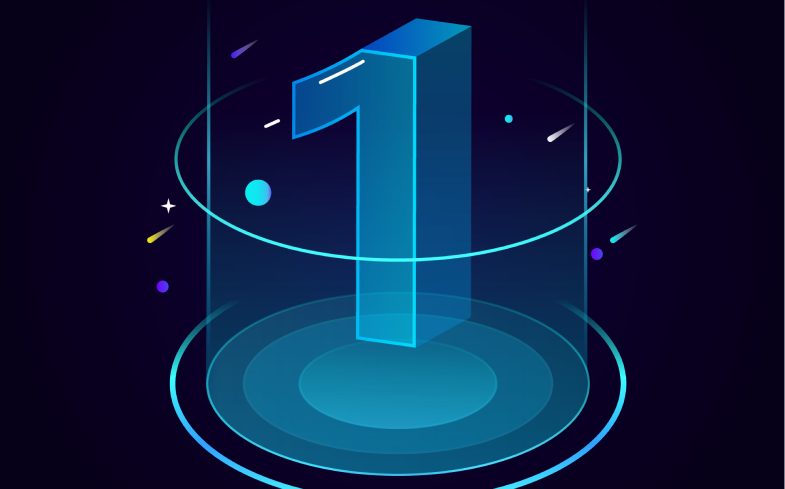 Register and access your company profile
First, sign up as a Publisher. FrandAvenue will check the details you provided and validate your account. You will then have access and control over your company's profile where you will be asked to share a few information. If you encounter any issues we are here to help.
List your patent documentation
Sign in to your Publisher's account. Select the documentation of your choice, fill in the details, and upload the corresponding documents. FrandAvenue will check your listing and ensure that it matches our quality standards. FrandAvenue's customer base is constantly growing and so should your listing!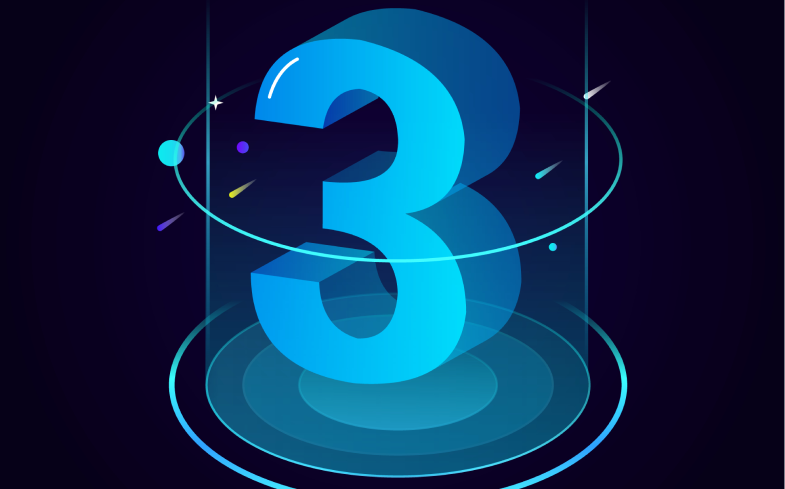 Reap the rewards of your sales
Sign in your Publisher's account and check your sales report. You will be paid for every sale and resale of your patent documentation as per FrandAvenue Terms & Conditions. Keep an eye on FrandAvenue's communication as we are always developing new services and solutions for our customers!